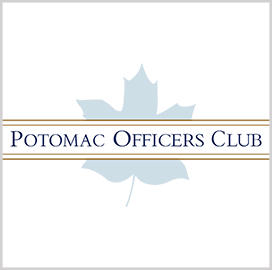 Artificial intelligence
AFRL Seeks AI-Based Software Emulator for Training Environment
The Air Force is looking for an artificial intelligence-powered software emulator that can support a joint warfighting training environment.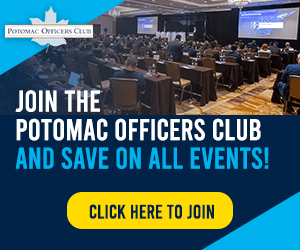 The technology will specifically support the Air Force Research Laboratory's Space Vehicles Directorate and the Distributed Mission Operations Center, which are jointly integrating space capabilities into a live, synthetic, blended all-domain warfighting environment, according to an Air Force statement of objective posted on SAM .gov.
According to the document, the DMOC training environment consists of a Blue Force representing friendly forces, a Red Force representing adversary forces and other threats and a White Force, which supports the blue force with capabilities typically present in a theater of operations.
AFRL needs an AI-based tool that can help the White Force support testing, training, evaluation and tactics development for the joint warfighter.
The emulator should be capable of controlling simulated entities; setting each unit's rules of engagement; monitoring voice communications using operational military nomenclature; processing intelligence, surveillance and reconnaissance imagery; integrating inputs from multiple sensors; interoperating with government-owned simulation tools; and providing a sandbox environment for testing future capabilities.
AFRL expects the emulator to follow open-source software standards to ensure compatibility with DMOC's geographically dispersed networks.
Interested offerors have until June 25 to submit a white paper that includes their overall approach through the prototype delivery phase. Respondents must include rough order magnitude costs for each of the effort's three phases.
The DMOC effort supports the Department of Defense's goal to enable multi-domain operations, which is the concept of achieving a competitive advantage over an adversary by exposing it to multiple threats that require separate responses.
Category: Space
Tags: AFRL AI Air Force Air Force Research Laboratory artificial intelligence Distributed Mission Operations Center DMOC ISR joint warfighting multii-domain operations open-source SAM.gov sandbox simulation software emulator Space Vehicles Directorate statement of objective voice communications