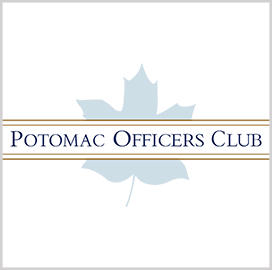 Cyber training facility
AFRL Seeks to Develop Space Domain Cybersecurity Training Range
The Air Force Research Laboratory's Information Directorate plans to use experimental cube satellites to create a training environment for space domain cybersecurity.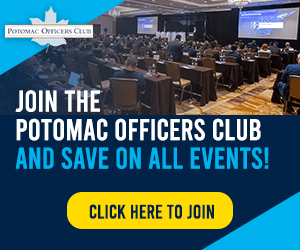 Thomas Parisi, a program manager at the AFRL Information Directorate, said the Stellar Space Cyber Range will replicate a real-world satellite operations center that will allow military researchers and operators to practice efforts to protect satellites from attacks. The training range plan comes in response to a demand for cyber defense training aimed at satellite networks.
AFRL will work with the nonprofit research and development company Stephenson Stellar Corp. to develop the range. Stephenson Stellar received a $22.7 million contract in 2021 to develop the range, SpaceNews reported Thursday.
According to Parisi, AFRL plans to launch four CubeSats to low-Earth orbit to support the training range. The satellites are slated for launch in the fiscal year 2024.
Jeff Moulton, president of Stephenson Stellar, shared that while the satellites have been built, some aspects of the project have not yet been funded. According to Moulton, funding for satellite launches and cloud-based ground stations, which is estimated at around $18 million, could come from the Space Systems Command, the Space Development Agency or other organizations within the U.S. Space Force.
Parisi said having actual hardware in space will have greater benefits to cybersecurity officials in that operators and researchers will have an actual space to test solutions instead of just relying on a laboratory.
Category: Cybersecurity
Tags: Air Force Research Laboratory cyber range cybersecurity SpaceNews Stephenson Stellar Corp Thomas Parisi US Space Force