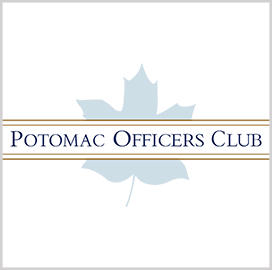 Space development
facility
AFRL Signs Agreement to Launch Space Innovation Hub in New Mexico
NewSpace New Mexico has entered into a partnership with the Air Force Research Laboratory to establish a space research facility near Kirtland Air Force Base.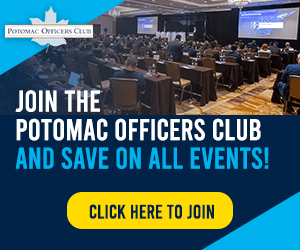 Based in Albuquerque, New Mexico, the Unite & Ignite Space innovation hub was set up to consolidate resources, programming and workspaces in support of space-related development in the state.
Its launch was made possible by $11 million in federal funding authorized through the fiscal 2020 and 2021 National Defense Authorization Acts, C4ISRNET reported.
The new facility benefits from a partnership intermediary agreement overseen by the AFRL, which, according to NewSpace New Mexico CEO Casey Anglada DeRaad, will facilitate the development of products, services and collaboration spaces that will help new space companies thrive.
AFRL has been making investments in Space Force-operated facilities as of late to improve warfighting capabilities.
The $12.8 million Space Warfighting Operations Research and Development lab was inaugurated in late May. According to Col. Eric Felt, head of the Space Vehicles Directorate, technology development efforts in the facility will be focused on increasing the cyber resilience of satellite systems and enabling space systems to automatically detect and respond to threat conditions.
More recently, the Space Force opened a $17 million satellite operations building at Kirtland AFB to drive on-orbit experimentation and demonstrations with prototype satellites and payloads. The Rendezvous and Proximity Satellite Operations Center was launched by the Space and Missile Systems Center's Innovation and Prototyping Directorate.
Category: Space
Tags: AFRL NewSpace New Mexico Air Force Research Laboratory C4ISRNET Casey Anglada DeRaad Kirtland AFB space space innovation hub Unite & Ignite Space