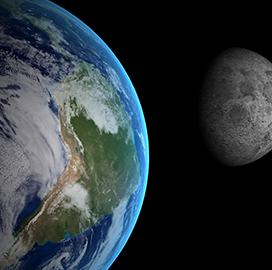 Cislunar space
AFRL Taps Advanced Space to Develop Spacecraft to Detect Objects in Cislunar Space
Advanced Space will build an experimental spacecraft for tracking objects around the moon under a $72 million contract from the Air Force Research Laboratory's Space Vehicles Directorate. Contract work supports the lab's Oracle spacecraft program, which aims to develop advanced techniques to detect previously unknown objects and study spacecraft positioning and navigation in the region beyond geosynchronous Earth orbit, called XGEO. The spacecraft is slated to launch in late 2025 to conduct two-year on-orbit experiments, SpaceNews reported.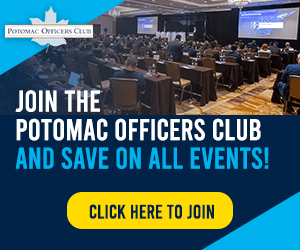 Another goal of Oracle is to inform the development of the lab's green propellant Advanced Spacecraft Energetic Non-Toxic technology, which will carry a refueling port. James Frith, Oracle's principal investigator, said there are no specific plans yet to supply fuel to the Oracle spacecraft but "AFRL wants to encourage civil and commercial development of on-orbit refueling services."
The Oracle program, previously known as the Cislunar Highway Patrol System, was created amid increased activity in the cislunar environment and a new space race between the U.S. and its adversaries, including China. In 2021, AFRL released "A Primer on Cislunar Space," a document stating that "cislunar space has recently become prominent in the space community and warrants attention."
The lab has other programs focused on exploring XGEO, including the Defense Deep Space Sentinel Pathfinder, which will deploy small satellites for various deep space missions, including rendezvous and proximity operations, space servicing and space object removal and recovery.
Category: Space
Tags: Advanced Space Air Force Research Laboratory Cislunar Highway Patrol System Oracle space SpaceNews