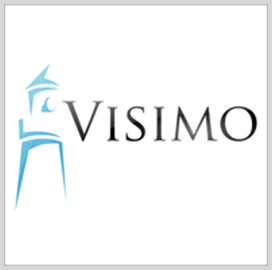 ML model training
AFRL Taps VISIMO to Continue Work on ML Training Data Generator
VISIMO is partnering with Colorado State University to provide the Air Force Research Laboratory with a generator that can rapidly create synthetic, annotated image datasets for training machine learning models.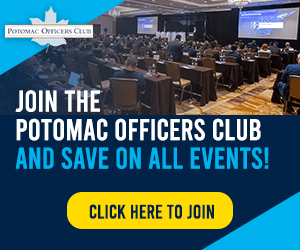 The development effort is part of a 15-month, $750,000 Phase II Small Business Technology Transfer award secured by VISIMO. Work focuses on improving the capabilities of the company's conditional generative adversarial network, VISIMO said Tuesday.
According to VISIMO Chief Data Scientist Dino Mintas, large-scale datasets are required to train ML models and their advancement is often hindered by data scarcity. Due to the lack of available data, researchers resort to manually creating training datasets, which takes time when specialized or rare image data are needed.
Improvements made to the CGAN will enable the generation of unlimited original backgrounds from a limited number of landscape images. VISIMO aims to generate datasets from SAR or radar/lidar imagery within minutes for Phase II, building on the use of overhead satellite imagery in Phase I.
Phase II efforts are expected to enhance the CGAN's ability to create output parameters including various security features, biome changes like snow or desert and visibility changes such as shadow and sunlight.
Overall, contract work could impact models used for autonomous vehicle navigation, humanitarian aid drops, wildfire management and search and rescue operations.
Category: Defense and Intelligence
Tags: Air Force Research Laboratory Colorado State University contract award Defense and Intelligence Dino Mintas machine learning models STTR training data Visimo