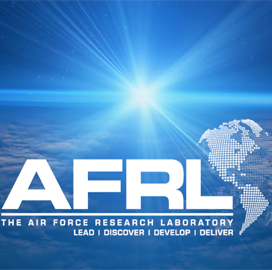 Airlift Challenge
AFRL to Seek New Airlift Planning Algorithms in Upcoming Competition
The Air Force Research Laboratory is inviting international researchers and students to join an Airlift Challenge competition, which will be held from Jan. 23 to Feb. 27. The event aims to identify new software with algorithms that can improve airlift operations planning.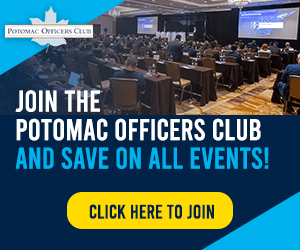 According to Andre Beckus, AFRL machine learning researcher, existing planning software has difficulty supporting high demand, causing delayed plan deliveries and execution. Participants in the competition will submit artificial intelligence agents, which will be tested against a series of complex scenarios, AFRL said.
Winners of the competition will present their solutions to AFRL researchers. They will also have an opportunity to publish a joint paper at the SPIE Defense + Commercial Sensing conference, which will begin on April 30.
AFRL has been launching programs seeking to identify and fund innovative ideas to advance military capability. Earlier in December, the lab unveiled AFWERX 3.0, which will support Department of the Air Force priorities, airmen and guardian innovation, and industry commercialization.
Under AFWERX 3.0, more funding opportunities will be provided to ensure innovative ideas are supported by government resources to prevent technologies from falling into the "valley of death," where capabilities do not make it through the development phase due to a lack of funding.
Efforts under 3.0 also include reducing barriers to conducting classified work for companies with novel concepts and improving the data architecture for rapid stakeholder feedback and process improvement.
Category: Defense and Intelligence
Tags: AFWERX 3.0 Air Force Research Laboratory Airlift Challenge airlift planning Andre Beckus artificial intelligence Defense and Intelligence