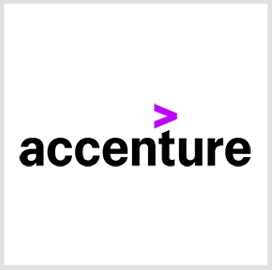 Contract award
AFS to Deliver Cybersecurity, Information Assurance Services Under $329M USAID Contract
Accenture Federal Services has secured a potential 10-year, $329 million prime contract to provide cybersecurity enterprise information assurance support to the U.S. Agency for International Development.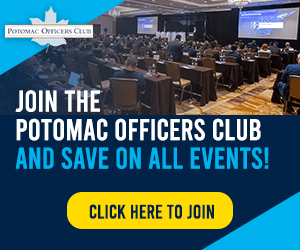 AFS will deliver risk compliance support, incident management, threat intelligence and mitigation, privacy program and cyber awareness training services to the USAID Bureau for Management's Office of the Chief Information Officer. The services will give USAID the ability to adapt to changing global threats, Accenture said Tuesday.
John Goodman, AFS CEO and 2023 Wash100 awardee, said the company will protect USAID's systems and framework that delivers enterprise operational capacity. John Roche, a managing director and USAID client lead official at AFS, added that the prime contract, the first between the agency and the company, will see AFS deliver solutions that protect the integrity and confidentiality of USAID's information assets.
AFS has been receiving several IT support contracts from the U.S. government over recent months.
In late May, the Internal Revenue Service awarded the company a spot on its seven-year, $2.6 billion Enterprise Development, Operations Services blanket purchase agreement. Under the BPA, the Accenture subsidiary will compete for tasks supporting the IRS' efforts to develop new customer interaction offerings.
In December, AFS won a five-year, $137 million contract to deliver software engineering and IT support services to the National Cancer Institute's customers and components.
Category: Federal Civilian
Tags: Accenture Federal Services contract award cybersecurity federal civilian information assurance John Goodman John Roche US Agency for International Development