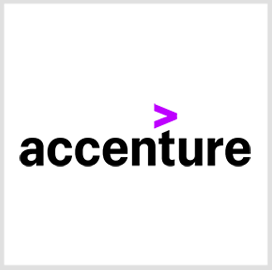 Base Defense System
Accenture Federal Services Secures Position on $900M USAF Digital Engineering Contract
Accenture Federal Services will compete for task orders designed to help improve the USAF Base Defense System's response to adversary threats such as drones and hypersonic missiles after securing prime position on a 10-year, $900 million U.S. Air Force digital engineering contract.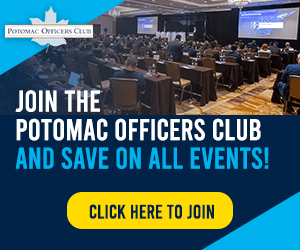 The task orders under the contract will focus on research and development and rapid prototyping, along with the provision of solution delivery services. Work under awarded task orders is expected to be completed by 2032, AFS said.
The Accenture subsidiary offers digital engineering solutions, including the Ageon ISR real-time mission control and forensic analysis solution and the PICARD sensor fusion platform. It also has virtual reality technology that can support the development of synthetic environments.
According to Stephen Carlon, managing director and command, control, communications, computers, intelligence, surveillance and reconnaissance lead at AFS, the company aims to help the Air Force Base Defense System test methods of using intelligence data collected from existing sensors and cameras to advance the Air Force's ability to make threat mitigation decisions.
The Air Force awarded over 90 companies, including Boeing, Black Sage Technologies, Booz Allen Hamilton, Leidos and Lockheed Martin Missiles Fire and Control, positions on the $900 million contract.
According to the awards digest posted on Defense .gov, the indefinite-delivery/indefinite-quantity contract focuses on the development of innovative approaches that bring multidomain systems capabilities, the characterization of new technologies and systems through studies, product demonstrations, and test and capability transition.
Category: Defense and Intelligence
Tags: Accenture Federal Services Base Defense System Defense and Intelligence digital engineering Stephen Carlon US Air Force