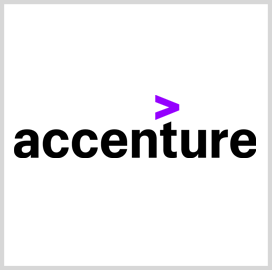 Blanket purchase
agreement award
AFS Secures Spot on NCI's $137M Software Engineering, IT Support BPA
Accenture Federal Services has secured a spot on the National Cancer Institute's five-year, $137 million software engineering and IT support services blanket purchase agreement.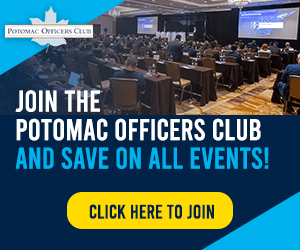 Under the BPA, AFS will have the opportunity to deliver software engineering and support services to NCI's customers. The company will also be able to support the institute's scientific applications, grants management and business applications.
The BPA is managed by NCI's IT Engineering office, AFS said Thursday.
Jill Olmstead, managing director and federal health leader at AFS, said the company will help NCI keep abreast with changes in medical health technology and move innovative ideas to solution delivery and production. She added that AFS will support NCI's cancer research and other efforts in advancing scientific knowledge that leads to better and healthier lives.
AFS offers various services to health agencies. These include digital health strategy implementation, health technology and program insights provision, operational transformation, health care security, agile technology adoption and cloud migration.
Beyond health, AFS also offers services for the life sciences industry. These include data-driven personalized care, life sciences research and development, supply chain resilience, medical technology support and sales and marketing services.
NCI, one of the 27 health centers that make up the National Institutes of Health, leads the United States' research into cancer, cancer treatment, epidemiology and clinical trials. Some of the work it does are genomics, precision oncology, cancer control, research and development, R&D grants awarding and drug development.
Category: Federal Civilian
Tags: Accenture Federal Services blanket purchase agreement federal civilian IT Jill Olmstead National Cancer Institute National Institutes of Health software engineering