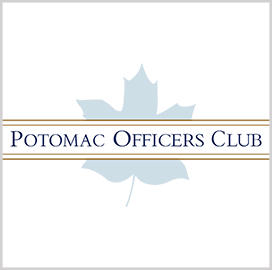 Big data analytics
AFTC Holds First Hackathon to Improve Data Governance, Protection
The Air Force Test Center, a development and test organization, has concluded its Data Hackathon aimed at enhancing airmen's ability to take advantage of data.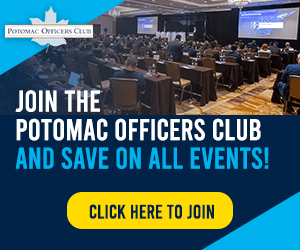 Participants from the 412th Test Wing, the 96th Test Wing and the Arnold Engineering Development Complex came together for the five-day event that was simultaneously held in different locations, AFTC said.
Military members, civilians and contractors participated remotely using a virtual system called VAULT, a cloud data science platform from the Air Force Chief Data Office.
AFTC added that the event is expected to help build a technical community in response to rapid developments in the field of big data analytics, which the center said has made the proper utilization and protection of data more important.
Col. Keith Roessig, AFTC vice commander and Data Hackathon judge, said the participants trained their abilities to analyze information from multiple data sets and share data between various stakeholders.
Capt. Troy Soileau, chief data officer of the 96th Cyber Test Group, added that the event was focused on the use of existing data analysis tools.
AFTC said that data analysis training supports the Air Force's adoption of digital engineering, a modern design method that uses tools like simulations, 3D models and digital twins.
Air Force officials previously touted the potential of digital engineering to bolster the military's manufacturing capabilities during times of war.
Data Hackathon is scheduled to be held quarterly, with the next one set for the first quarter of 2022.
AFTC held the event as other defense agencies establish new organizations to improve their data governance.
The Defense Information Systems Agency recently set up an Office of the Chief Data Officer to catalog the data sources that can be used to train artificial intelligence and machine learning algorithms.
Category: Digital Modernization
Tags: Air Force Test Center data governance digital engineering digital modernization hackathon Keith Roessig Troy Soileau