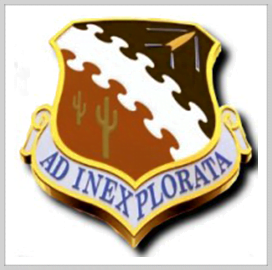 Modernized weapon
system testing
AFTC Implements Modernization Programs to Enable Digital Weapon Testing
The Air Force Test Center has introduced three programs that will assess methods for digital testing of weapon systems. AFTC launched the programs as part of its digital modernization strategy. The aim is to prevent overusing physical ground and flight test infrastructure, detect issues in the early phase of weapon development and protect highly sensitive programs by limiting open-air testing, DVIDS reported.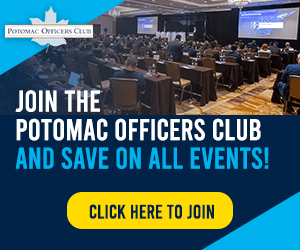 AFTC is working with Ansys on the first digital engineering effort to incorporate multi-fidelity data sources into digital models, which will be used to produce performance predictions during the design processes.
"Commercial engineering simulation is proven to significantly reduce cost, schedule, and risk in DOD programs," said Kevin Flood, president at Ansys Government Initiatives.
The second effort will involve working with the 412th Test Wing in conducting virtual testing of infrared search and track systems. AFTC chose IRST for the trial because in-flight testing of the system poses unique challenges. The wing will provide simulation capabilities and develop workflows for the trials to help determine how simulation can support physical testing.
According to Ronald Hardgrove, 775th Test Squadron's electro-optics and infrared flight chief and technical adviser, using advanced modeling and simulation for flight test-prohibitive systems will provide better performance predictions and more information to warfighters.
The third effort, meanwhile, will focus on improving test planning and post-flight analysis in a modeling environment. Kevin Sura, the 96th Operations Group technical adviser, is in charge of leading the team responsible for implementing the initiative.
Category: Digital Modernization
Tags: Air Force Test Center Ansys digital engineering digital modernization DVIDS simulation weapon testing