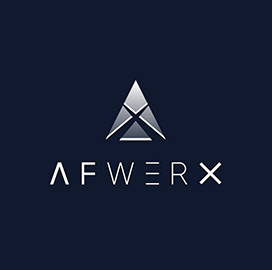 AFWERX 3.0 launch
AFWERX 3.0 to Provide Industry With Increased Funding Opportunities
U.S. Air Force and Space Force leaders will launch AFWERX 3.0 on Dec. 14 with a live broadcast that will inform stakeholders about the program's objectives. The virtual event will include an "ask me anything" session and a fireside chat. AFWERX 3.0 will provide increased funding opportunities and ensure innovative ideas will have the government's support, the Air Force Research Laboratory said.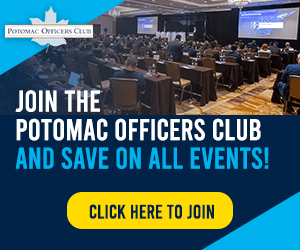 The program's goals include reducing barriers to conducting classified work for companies with novel concepts and improving the data architecture for rapid stakeholder feedback and process improvement.
According to Col. Elliott Leigh, the incoming AFWERX director, AFWERX 3.0 will support the Department of the Air Force priorities, airmen and guardian innovation, and industry commercialization. Leigh will take his new role on Dec. 15.
AFWERX 3.0 will be launched two years after the creation of AFWERX 2.0, which combined AFWERX 1.0 with AFVentures, Agility Prime, SpaceWERX, and the AFRL Small Business Innovation Research and Small Business Technology Transfer center of excellence to improve acquisition methods.
Under 2.0, the Air Force's innovation arm focused on developing electric vertical take-off and landing aircraft. In October, AFWERX solicited white papers from the industry about a plan to integrate targeting data from Lockheed Martin Sniper pods and other sensors into eVTOLs under the Project Fast Open X-Platform Agile Combat Employment project, which will include an eVTOL demonstration at Eglin Air Force Base.
Category: Space
Tags: AFRL AFWERX 3.0 eVTOL funding opportunity space US Air Force US Space Force