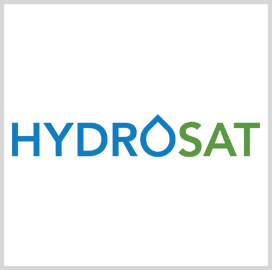 Air Force contract award
AFWERX Awards Thermal Infrared Data Analytics Contract to Hydrosat
Hydrosat will provide thermal infrared remote sensing data analytics services to the National Air and Space Intelligence Center for flight planning, surveying helicopter landing zones and other uses under a $1.2 million contract from AFWERX.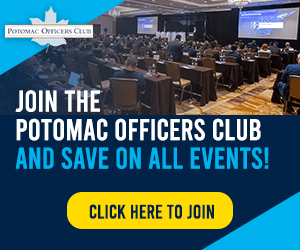 The start-up has developed a platform that analyzes satellite data, including surface temperature data from NASA's MODIS and Landsat spacecraft, to study the changes in environmental conditions resulting from climate change or natural disasters.
For NASIC, the platform will be used to help meet the center's operational requirements and needs and support national security applications, SpaceNews reported.
Hydrosat expects to have its own source of thermal infrared data in the future. It plans to launch a low-Earth orbit constellation of 16 thermal imaging satellites and sell the surface temperature data collected through the space architecture as a subscription analytics product.
The first satellite of the constellation, called VanZyl-1, was meant to be deployed in 2022. However, its launch did not take place and no new launch date has been announced. Nevertheless, the company has already secured a National Oceanographic and Atmospheric Administration license to provide thermal imaging services through the constellation.
VanZyl-1 will carry a multispectral infrared sensor technology for tracking water stress, evaluating wildfire risk and supporting agricultural monitoring applications.
According to Hydrosat CEO Pieter Fossel, his company's products are primarily designed for the agriculture industry but their capabilities can support Air Force needs.
Category: Space
Tags: AFWERX data analytics Hydrosat National Air and Space Intelligence Center space SpaceNews thermal infrared data US Air Force