TacRS development
AFWERX Chooses ABL Space Systems for $60M Strategic Funding Increase Program
The Air Force Research Laboratory's AFWERX directorate has added ABL Space Systems to the $60 million Strategic Funding Increase program. The El Segundo, California-based aerospace company is tasked with expanding operational support for the Tactically Responsive Space project, which is aimed at deploying domain awareness satellites within 24 hours of an order.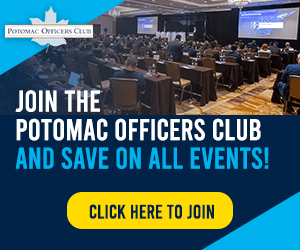 Eva Abramson, ABL's head of strategic development, explained the STRATFI award will facilitate the development of launch-ready capabilities supporting mission requirements for payloads, launch sites and target orbits. There has yet to be a TacRS solution enabling flexibility in terms of launch sites, orbits and trajectories, ABL said Friday.
Aside from sending intelligence, surveillance and reconnaissance satellites into space, the U.S. military's space organizations are starting to look into other applications for TacRS. In September 2022, Space Systems Command chief Michael Guetlein announced a plan to use the TacRS program to speedily launch intelligence, surveillance and reconnaissance satellites.
Category: Defense and Intelligence
Tags: ABL Space Systems AFWERX Air Force Research Laboratory Defense and Intelligence Eva Abramson strategic funding increase tactically responsive space