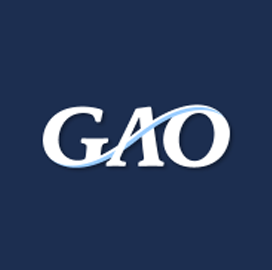 E-Verify
GAO Flags Agencies Over Use of E-Verify Program
The Government Accountability Office has urged government agencies to ensure their contractors use the E-Verify program to confirm their employees' eligibility to work in the United States.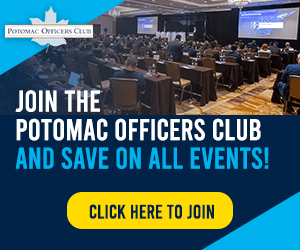 E-Verify is a web-based system allowing enrolled employers to perform remote document examinations. Under the Office of Management and Budget's Federal Acquisition Regulation, agencies are required to include in contracts a clause necessitating the program's use.
A study found, however, that the OMB did not properly inform officials in the departments of Defense, Homeland Security and Health and Human Services of their responsibility to determine whether contractors comply with the requirement, GAO said.
While the U.S. Citizenship and Immigration Services, which facilitates E-Verify, terminated contractor accounts for misuse and non-use, GAO said the organization failed to refer the contractors with terminated E-Verify accounts to suspension and debarment officials to determine whether the vendors should be suspended temporarily from government contracting. The USCIS also stopped providing agencies with a quarterly list of E-Verify-enrolled contractors due to data accuracy issues.
To address employment eligibility verification issues, GAO recommended that the OMB director ensure the Office of Federal Procurement Policy provides guidance clarifying the responsibility of agencies to monitor the compliance of contractors regarding E-Verify's use. GAO also called on the USCIS to develop an approach to gather accurate information on contractors enrolled in E-Verify to help agencies monitor compliance.
For the DOD, DHS and HHS, the watchdog recommended taking steps to ensure the E-Verify requirement is included in contracts and orders.
Category: Federal Civilian
Tags: Department of Defense Department of Health and Human Services Department of Homeland Security E-Verify federal civilian Government Accountability Office Office of Management and Budget