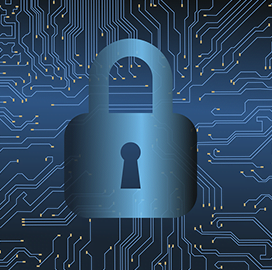 FITARA scores
Agencies Receive Passing Grades in FITARA Scorecard
All 24 CIO Act agencies received passing marks in the 15th version of the Federal Information Technology Acquisition Reform Act scorecard. The FITARA scorecard is issued every six months by the House Oversight and Reform Committee, reflecting the progress agencies make in achieving IT objectives and implementing critical legislation.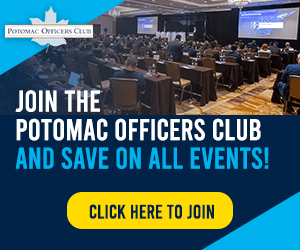 Seventeen agencies got scores similar to what they received in the previous cycle while seven agencies secured higher marks. The grades included points related to cyber, data center consolidation and the transition to the Networx telecommunications contract vehicle, FCW reported.
The General Services Administration got the highest score while the Department of the Interior scored the lowest. GSA is also the only agency that received a mark greater than 90 percent.
Grading the cyber component of the agencies is the latest change in FITARA. Rep. Gerry Connolly, chair of the subcommittee on government operations, said in Thursday's hearing that the efforts of the agencies to modernize legacy IT systems, migrate to the cloud and maintain a strong cyber posture must continuously be recognized. He also urged Congress and the administration to prioritize modernization and cybersecurity initiatives across the federal government.
Carol Harris, the director of IT and cybersecurity at the Government Accountability Office, however, criticized the cyber metrics, saying that they do not "measure cyber comprehensively."
"You're going to have to have multiple metrics to give that holistic picture," she added.
Category: Digital Modernization
Tags: cyber metrics digital modernization FCW FITARA House Oversight and Reform Committee IT Modernization