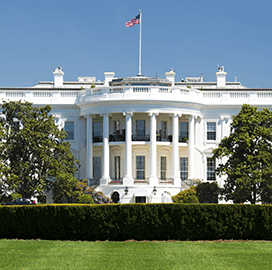 Freedom of Information
Act
Agencies Struggle to Meet White House Mandate on FOIA Portal Interoperability
Multiple federal agencies have not achieved interoperability with FOIA .gov, an online portal for making Freedom of Information Act requests.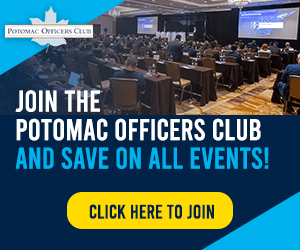 Under FOIA, the public has the right to request access to federal agency records.
The White House issued a memo in 2019 requiring FOIA .gov interoperability as part of an effort to standardize the federal records request process.
Wyn Hornbuckle, deputy director of the Department of Justice Office of Public Affairs, said the Department of Homeland Security's Secret Service and U.S. Citizenship and Immigration Services have not met the FOIA. gov requirement. The Justice Department, itself responsible for tracking federal interoperability compliance, said that all of its components will fulfill the mandate within weeks.
Meanwhile, the National Archives and Records Administration told FedScoop that it is still working to make its veteran records request portal interoperable with FOIA .gov.
The Federal Aviation Administration stated that it has not finished testing its FOIA case management system. The Department of Transportation, the FAA's parent agency, has also yet to meet interoperability requirements.
According to the Department of Health and Human Services' inspector general, it has resolved many issues preventing the receipt of FOIA .gov requests, adding that it could be ready to receive requests in the coming months, FedScoop reported Friday.
Category: Federal Civilian
Tags: Department of Justice federal civilian FedScoop FOIA .gov Freedom of Information Act interoperability White House