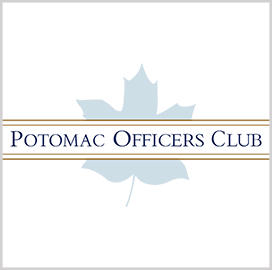 Investment competition
win
Agile Space Industries Wins Greater Colorado Pitch Series Competition
Agile Space Industries, which provides propulsion solutions for spaceflight missions, has won the Greater Colorado Pitch Series investment competition.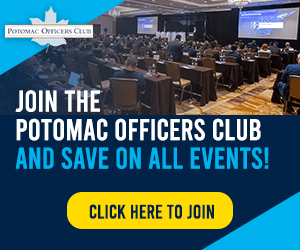 The company received a $1.8 million venture debt commitment from Greenline Ventures of Denver, Colorado.
The state-wide competition saw more than 100 companies participating in various investment categories.
The series will provide $2.15 million dollars to Colorado-based companies in various industries, stages of growth and rural Colorado communities, Agile Space said.
Initially, Greenline Ventures planned to provide a $1 million venture debt award but expanded it based on the space company's market traction, recent customer wins and leadership team.
Jamie Finney, a partner at Greater Colorado Venture Fund and organizer of the competition, said in a statement that Agile is bringing "high-value jobs, revenue and diversification" to the economy of the municipality of Durango.
According to Jeffrey Max, the company's co-founder and chairman, the recently awarded capital will help underwrite Agile Space's growth as it continues to support NASA, the Department of Defense and commercial space operators by providing propulsion solutions.
The propulsion technology developer recently acquired Tronix3D, a maker of printed metal parts for the defense and aerospace sectors.
The acquisition, announced in June, is part of an effort to transform Agile's aerospace component manufacturing process through 3D printing technology.
Now called Agile Additive, the acquired company will run a production facility in Mt. Pleasant, Pennsylvania.
Category: Space
Tags: aerospace Agile Space Industries DoD Durango Greater Colorado Pitch Series Greenline Ventures Jamie Finney Jeffrey Max NASA propulsion solutions space spaceflight missions Tronix3D