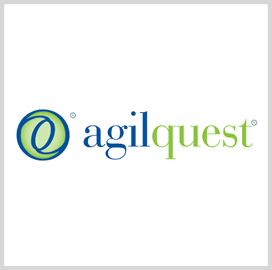 Cloud security
AgilQuest Announces FedRAMP Authorization for Workplace Management Software
AgilQuest, a workplace management software provider, has secured full authorization under the Federal Risk and Authorization Management Program.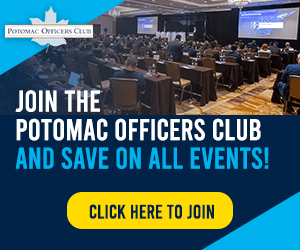 The company said that the authorization demonstrates the security of its workplace booking and occupancy management systems. Security becomes more important as agencies progress through their modernization journeys, AgilQuest said Tuesday.
Called Forum, the company's software product was designed to provide government agencies a secure way to book workspaces, meeting rooms, equipment and services.
AgilQuest said Forum is especially relevant for agencies that require occupancy management, physical distancing and work-from-anywhere arrangements.
Managers can use the software's data analytics capabilities to address challenges in continuity of operations, permanently assigned space and flexible office strategies, the company added.
Forum was also designed to help agencies comply with federal workplace policies such as having a phased re-entry plan, maximizing telework and remote work flexibility, using technology support remote work and sharing spaces across agencies.
John Vivadelli, CEO of AgilQuest, commended his team for achieving the high-level SaaS authorization.
"We recognized the value in applying FedRAMP's strenuous security standards to AgilQuest's Forum SaaS Resource Management System, especially when it involves processing government data," Vivadelli said.
AgilQuest is a service-disabled veteran-owned small business headquartered in Richmond, Virginia.
FedRAMP is a government-wide program created to standardize the approach to security assessment authorization and continuous monitoring of cloud-based services.
In June, the General Services Administration announced it was making significant investments in the FedRAMP program, targeting areas such as automation and process improvements.
Category: Digital Modernization
Tags: AgilQuest authorization digital modernization Federal Risk and Authorization Management Program FedRAMP forum General Services Administration GSA John Vivadelli SDVOSB software workplace management