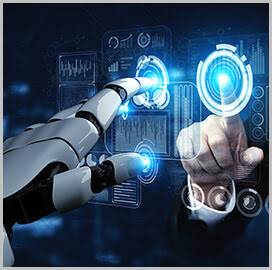 AI guidance
NIST Releases AI Risk Management Framework 1.0
The National Institute of Standards and Technology has released new guidance supporting the design, development, deployment and use of artificial intelligence systems.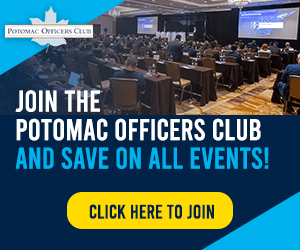 According to Deputy Commerce Secretary Don Graves, Artificial Intelligence Risk Management Framework 1.0 is designed to improve AI trustworthiness and accelerate innovation and growth. It also considers civil rights and liberties in using and managing AI products.
The framework provides a flexible, structured and measurable process that would allow users to address risks and promotes a change in how entities think about AI and encourages them to adopt the technology, NIST said.
Organizations are encouraged to review AI RMF 1.0, but following the guidance is voluntary, NIST said.
The framework is divided into two parts. The first focuses on how organizations can view AI-related risks and outline the characteristics of trustworthy systems while the second describes how to govern, map, measure and manage risks associated with the technology when it is applied to active systems.
AI RMF 1.0 was developed in partnership with other entities from the private and public sectors for a year and a half.
NIST Director Laurie Locascio, who also serves as the Commerce undersecretary for standards and technology, said the framework is part of NIST's effort to cultivate trust in AI. According to Locascio, the framework looks into best practices, AI operationalization and wider adoption of the technology.
The NIST also released the AI RMF Playbook, a voluntary companion to the guidance that suggests how entities should use the framework.
The agency is still accepting feedback on the framework. Comments received by the end of February will be included in an updated version of the AI RMF, slated for release in the spring of 2023.
Category: Federal Civilian
Tags: AI guidance artificial intelligence Artificial Intelligence Risk Management Framework 1.0 Department of Commerce Don Graves federal civilian Laurie Locascio National Institute of Standards and Technology