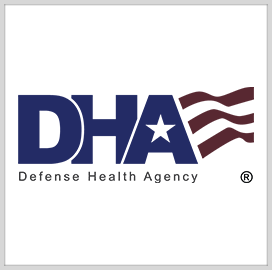 AI-powered PTDS
treatment solution
AiCure Helping Defense Health Agency Develop Targeted PTSD Treatments
New York-headquartered software developer AiCure announced the Defense Health Agency will deploy a proprietary artificial intelligence platform in its efforts to evaluate the efficacy of multiple post-traumatic stress disorder treatments in both active service members and veterans. The deal will see the deployment of a medication adherence platform to guide patients in their compliance to complex treatment regimens, AiCure said Tuesday.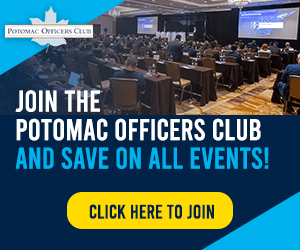 In a statement, AiCure, which is touted as an AI and advanced data analytics company focused on improving clinical trials, said it will also provide a digital biomarker solution to unobtrusively capture the subtleties of a patient's response to treatments. The company explained that because PTSD has a wide range of symptoms, the trial aims to develop a precision medicine approach to prescribing the most effective therapy "based on a patient's unique biological and clinical characteristics."
Ed Ikeguchi, chief executive officer of AiCure, said there is strong evidence showing that tailoring therapeutic interventions to individual patient needs remains the greatest unmet need in contemporary PTSD research. He stressed that the introduction of AI in the monitoring of individual patients promises to address the need for more targeted treatments.
A recent study conducted by BMC Psychiatry revealed that PTSD is one of the most common health conditions among U.S. service members, with an estimated prevalence between five and 20 percent among the 2.7 million who have deployed to Iraq and Afghanistan since 2001, depending primarily on the level of combat exposure.
Category: Digital Modernization
Tags: AiCure artificial intelligence Defense Health Agency digital modernization Ed Ikeguchi Kimberly del Carmen PTSD-DT Program