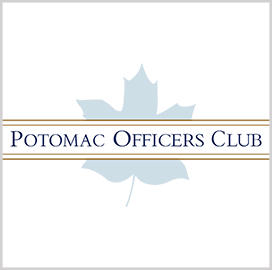 Information technology
Air Force Announces Full Compliance in DOD IT Portfolio Repository
The Air Force announced it has achieved full compliance in the Department of Defense Information Technology Portfolio Repository.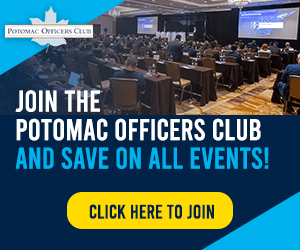 DITPR serves as a comprehensive list of unclassified mission-critical IT systems and their interfaces, according to DOD knowledge base AcqNotes.
The repository provides an overview of system acronyms, descriptions, sponsor agency, approval authority, points of contact and other information that may be helpful for analysis, the Air Force said.
According to the service's press release, the Air Force Materiel Command played an important role in achieving compliance.
AFMC is responsible for the development, sustainment and life cycle management of the Air Force's major weapon systems.
The combatant command manages nearly 700 IT investments worth more than $1 billion across the Air Force.
Rebecca Holbrook, a representative of the AFMC Communications Directorate's Assurance Division, said full compliance required an extensive review of the budget, standards compliance, records management and information security.
AFMC registers such investments in the Air Force IT Investment Portfolio Suite, which covers strategies for networks, cloud computing, enterprise policies, information resource management, IT innovation initiatives and information assurance.
Each of the military branches maintains an equivalent of the Air Force's ITIPS that feeds information to the DITPR record.
In March, the Air Force conducted market research to identify companies that can transition the ITIPS program to an enterprise IT management platform.
The secretary of the Air Force's chief information officer launched the ITIPS program in 2013 in collaboration with AFMC.
The program started as a pathfinder initiative aimed at developing and implementing a system to support IT portfolio management.
Category: Defense and Intelligence
Tags: AcqNotes AFMC Air Force Air Force IT Investment Portfolio Suite Air Force Materiel Command compliance Defense and Intelligence Department of Defense DITPR information technology investment IT ITIPS Rebecca Holbrook