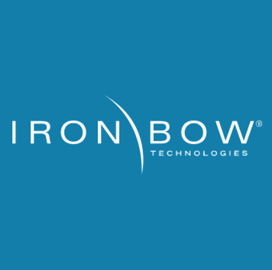 Voice and data
networking services
US Air Force Awards $144M Theater Deployable Communications Contract to Iron Bow Technologies
The U.S. Air Force has selected Iron Bow Technologies as the prime contractor for the Theater Deployable Communications program, which provides enterprise technology capabilities to warfighters for facilitating expeditionary communications at the tactical edge.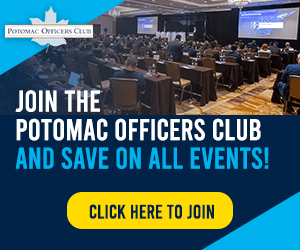 Under a potential four-year, $144 million contract, the company will deliver TDC Agile Communications Packages consisting of voice and data networking services to the Air Force Life Cycle Management Center at Hanscom Air Force Base to connect command and control centers, theater air bases and other facilities.
The ACPs will use the Defense Information Systems Agency's Standardized Tactical Entry Point to target multiple forms of transport by using a software-defined wide area network. The packages will extend the Department of Defense Information Networks and support Joint All Domain Command and Control operations, Iron Bow Technologies said.
The company also provides technology solutions to the U.S. Army and the Department of Veterans Affairs.
Iron Bow is the prime contractor under the Army's Defensive Cyber Operations Threat Emulation program for the delivery of the AttackIQ Security Optimization Platform. In September 2022, the Army granted the company a three-year assess-only authority to operate to introduce the breach and attack simulation capability to the military branch's operations.
Iron Bow's contract with the VA focuses on transformative health care solutions. The department awarded the corporation a $650 million Accelerating VA Innovation and Learning contract to deliver technologies that will improve the process of providing health care services to veterans.
Category: Defense and Intelligence
Tags: Agile Communications Packages AttackIQ contract award Defense and Intelligence Iron Bow Technologies Theater Deployable Communications US Air Force