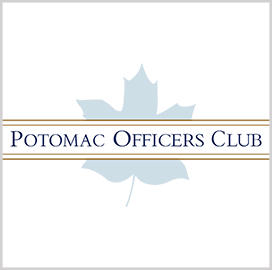 IT support contract
US Air Force Taps Citizant for Base Maintenance Systems Support and Sustainment
Citizant has been awarded a $20.7 million task order from the U.S. Air Force to provide subject matter expertise in information technology to sustain and support the Base Maintenance Family of Systems. The task order was issued by the Air Force Life Cycle Management Center under Citizant's Small Business Enterprise Applications Solutions indefinite-delivery/indefinite-quantity contract.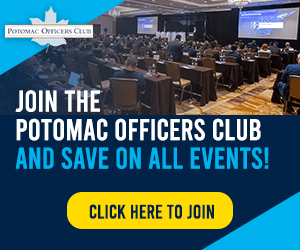 In a statement, Michael Barnes, Citizant's vice president of Department of Defense programs, said the company's high availability service delivery model offers unrivaled sustainment and modernization expertise. He added that Citizant's Agile services will help assure that Air Force, Air Force Reserves and Air National Guard aircraft worldwide are afforded the necessary maintenance support.
Under the task, Virginia-headquartered Citizant will support critical legacy systems, generate modernization roadmaps and provide functional expertise for BMx FoS solutions in multi-cloud application hosting environments, including Microsoft Azure and AWS Cloud One. It was explained that BMx FoS is a portfolio of systems that provides readiness and operations support of aircraft status and availability worldwide.
The services to be extended under the BMx FoS product line include the Integrated Maintenance Data System Central Database, IMDS Web Services, replacement of the Computer Software Configuration System, the Enhanced Maintenance Operations Center, the Maintenance Scheduling Module, Training Business Area, and Air Force Facilities and Equipment Maintenance, Citizant said Wednesday.
In performing its obligations under the Air Force deal, Citizant said it will leverage its quality certifications including ISO 9001, ISO 20000, ISO 27001, CMMI-SVC and CMMI DEV Maturity Level 3, and its ISACA-Licensed CMMI Partner status to provide the customer with high-level service, continuous process improvement, and data-driven results.
Category: Defense and Intelligence
Tags: BMx FoS Citizant contract win Defense and Intelligence IT sustainment and support Michael Barnes US Air Force