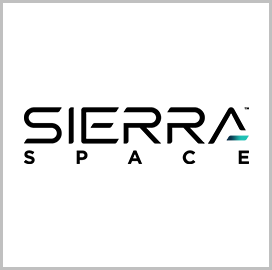 VR35K-A engine
Air Force Awards Upper-Stage Engine Development Contract to Sierra Space
The U.S. Air Force Test Center has awarded a $22.6 million contract to Sierra Space to advance the design of the VR35K-A upper-stage engine. The Broomfield, Colorado-based company previously worked with the Air Force Research Laboratory and Sierra Nevada Corp. on the engine, including the completion of a critical design review in August 2022, SpaceNews reported.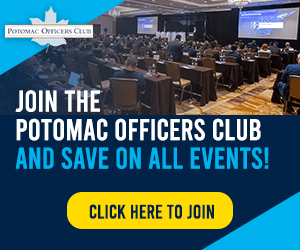 Under the new contract, Sierra Space's work will involve the design of the engine's flight-weight components using component and integrated breadboard engine test data. The design development will be conducted at the company's Colorado headquarters, with completion expected on October 2025.
The VR35K-A generates more thrust and higher performance from a smaller package compared with other upper-stage engines now on the market, according to Rusty Thomas, Sierra Space's chief technology officer.
The engine, using liquid hydrogen and liquid oxygen propellants, is designed to produce 35,000 pounds-force of thrust.
In June, Sierra Space was also reported among the seven companies NASA selected to advance key commercial space-related missions under the Collaborations for Commercial Space Capabilities-2 program.
Category: Space
Tags: Air Force Test Center contract award launch vehicle Sierra Space space SpaceNews upper stage engine VR35K-A