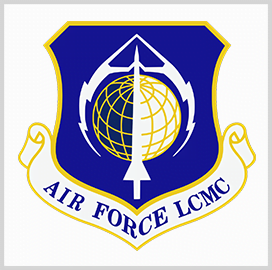 Contested environment
Air Force, BAE to Harden 2,500 Aircraft Radios Against Jamming
The Air Force Life Cycle Management Center is working to modernize its airborne high-frequency radio systems by implementing measures against jamming in contested environments.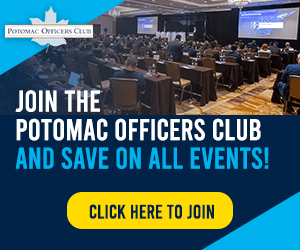 The Rapid Prototyping and Fielding Program of AFLCMC's Electronic Warfare and Avionics Program Office plans to partially redesign or update about 2,500 radios across various platforms, SIGNAL Magazine reported Tuesday.
Holly Logan-Arrington, a public affairs writer for Robins Air Force Base, said that the upgrade will involve the Air Force's HC-130J, KC-135, C-130H, C-130J, C-17, C-5, B-1, B-52 and E4-B aircraft; the Department of the Navy's E6-B and KC-130-J; and the Coast Guard's C-130 and C-130J.
Work is being done under the terms of a multi-year defense contract with BAE Systems, Logan-Arrington added.
The company will begin with the Air Force's AN/ARC-190 high-frequency radio, a long-haul communication system designed to support transoceanic flights without relying on satellite communications.
Capt. Jeremy Fazely, the Air Force's manager for the Airborne High Frequency Radio Modernization program, said that while the AN/ARC-190 is still functional, it no longer meets the modern warfighter's requirements and is no longer in production.
According to the captain, updated systems will retain their functions but will also become backward and forward-compatible, ensuring that their functionality will not be interrupted by future rollouts of new systems.
Fazely added that outdated systems would result in degraded operational effectiveness as early as 2024 if not for the AHFRM program.
BAE is expected to complete AHFRM's rapid fielding phase in 2027 by producing and installing 2,000 radios on aircraft. Logan-Arrington said that the remaining radios will be installed through a traditional follow-on contract.
Category: Defense and Intelligence
Tags: Air Force Air Force Life Cycle Management Center AN/ARC-190 Defense and Intelligence Holly Logan-Arrington Jeremy Fazely radio Robins Air Force Base SIGNAL Magazine