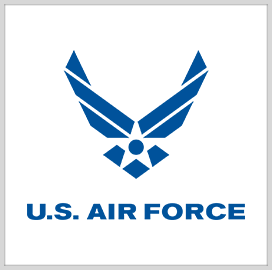 Weapon system
Air Force Begins Construction of Software Mission Assurance Center for Sentinel ICBM Development
The U.S. Air Force will establish the new Software Mission Assurance Center at Hill Air Force Base in Utah to support the LGM-35A Sentinel intercontinental ballistic missile development and provide a collaborative space for government and contractor software developers.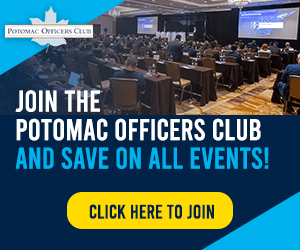 Building the ICBM is part of a modernization effort focused on the land-launched nuclear missiles of the U.S. nuclear triad.
The Air Force Nuclear Weapons Center marked the beginning of the facility's construction with a groundbreaking ceremony on Jan. 19, AF .mil reported.
Sentinel, previously called the Ground Based Strategic Deterrent, will replace the LGM-30G Minuteman III weapon system in response to the changing threat environment.
The Air Force has used Minuteman III since the early 1970s. It made upgrades to the ICBM's components and subsystems but the weapon's base infrastructure still uses the original equipment. In 2005, the Minuteman III became the only U.S. land-based ICBM in service following the decommissioning of the LGM-118 Peacekeeper missile.
Modernization and replacement of the current Minuteman III launch facilities, missile alert facilities, communication systems, infrastructure and technologies will be conducted to support Sentinel. The new weapon system is expected to support the Department of Defense's nuclear deterrence mission through 2075.
According to the Air Force, it expects to begin replacing 400 Minuteman III ICBMs in 2029. To support the program, the Biden administration included $3.6 billion for Sentinel in its fiscal year 2023 budget request.
Category: Digital Modernization
Tags: Air Force Nuclear Weapons Center digital modernization LGM-35A Sentinel software development Software Mission Assurance Center