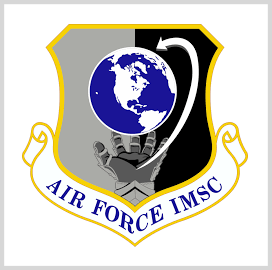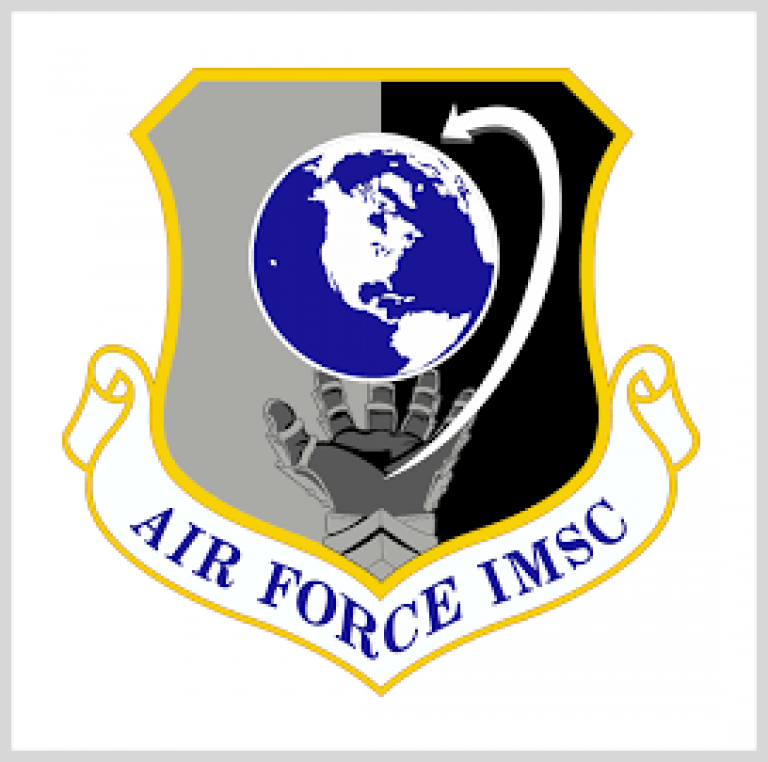 Child care app testing
Air Force Begins Pilot Testing of Child Care App
The Air Force Installation and Mission Support Center has kicked off initial testing of a new mobile application designed to make it easier for military families to find short-term child care.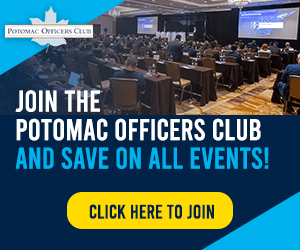 The app, called Kinderspot, allows for the temporary subletting of slots at military child development centers to eligible families with short-term child care needs.
Pilot testing at Malmstrom Air Force Base in Montana began on June 28. Kinderspot is slated to be available in seven additional test bases, namely Davis-Monthan AFB, MacDill AFB, Joint Base Anacostia-Bolling, Joint Base Andrews, Schriever Space Force Base, Peterson SFB and Luke AFB, AF .mil reported.
The app is available on both Android and Apple devices. Users from the pilot testing sites may begin offering or renting child care spots on a weekly basis.
The concept for Kinderspot was developed by Maj. Jacque Vasta, commander of the Air Force Personnel Center headquarters. Vasta started working on the app after failing to sublease child care spots at her local CDC.
Parents with children enrolled at CDCs continue paying for their spots even when they go on temporary duty travel. Vasta learned that attempts by families to rent their children's spots were unsuccessful because the process was not standardized.
Kinderspot got the funding it needed after winning first place at the 2020 AFIMSC Innovation Rodeo.
AFIMSC Ventures worked with Oddball, a service-disabled veteran-owned small business specializing in digitization services, and the Air Force Services Center to shape the app.
Emilie Miller, an innovation program analyst with AFIMSC Ventures, said training is underway to help staff manage Kinderspot's web portal. Miller noted that app users need not worry about paying more than they normally would for child care as rates would be based on a standardized military child care cost chart.
Category: Digital Modernization
Tags: AF .mil AFIMSC Ventures Air Force Installation and Mission Support Center Air Force Services Center child care digital modernization Emilie Miller Jacque Vasta Kinderspot military child development centers military families Oddball