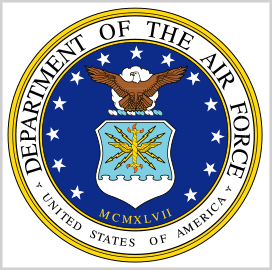 Wideband Global Satcom
Air Force: Boeing's WGS-12 Satellite Can Meet Critical Satcom Needs
The Department of the Air Force has confirmed the need to procure the 12th Boeing-built Wideband Global Satcom satellite, noting that no other existing commercial satellite can meet the communications requirements of the United States and its allies. The agency made the certification in a letter sent to congressional committees.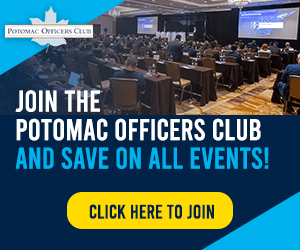 Kay Sears, vice president and general manager of Boeing's space, intelligence and weapon systems division, said the Air Force verified the performance of WGS-12's anti-jam capabilities by comparing it with other similar systems. According to Sears, an analysis showed that communications via the WGS satellite are more difficult to disrupt than existing satellite communication offerings, SpaceNews reported.
The U.S. Space Force previously said it plans to procure a new WGS spacecraft using the $442 million Congress added to the 2023 defense budget. However, Rep. Mike Rogers, R-Ala., chairman of the House Armed Services Committee, released his proposed bill in June for the fiscal year 2024 National Defense Authorization Act, including a provision that prohibits the procurement of WGS-12 until the Air Force certifies that it will provide unique satcom services.
With the department's certification, Boeing expects to receive a contract award for the WGS-12 development in the coming months.
Category: Space
Tags: Boeing communications satellite Kay Sears Mike Rogers National Defense Authorization Act space SpaceNews US Air Force WGS-12 Wideband Global SATCOM