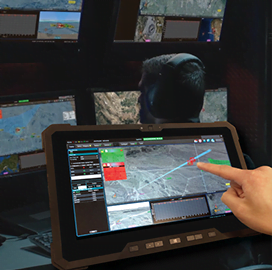 Command and control
software
Air Force C2IMERA Application Used During Multinational Exercise
The U.S. Air Force used a command and control management application during the Cope North 2022 multinational exercise from Feb. 2 to 18.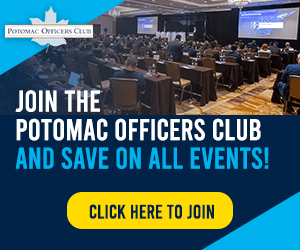 The C2 Incident Management Emergency Response Application was developed by the Air Force Kessel Run organization. The application focuses on reporting, planning, force generation, emergency management and C2 monitoring and execution. The solution uses common operating picture and dashboard capabilities as communication tools to meet users' needs.
A week before Cope North 2022, Kessel Run officials flew to Guam to provide training on how to use C2IMERA. Trainers zeroed in on each unit's specific needs, the Air Force Materiel Command said.
Gwenn Haden, operations engagement lead official for the C2IMERA team, said the group was able to fully showcase the platform's capabilities when users were plugging in their data. The exercise allowed different units to use the application collaboratively and in real-time.
During the exercise, airmen used C2IMERA to track aircraft movement, personnel medical status and human movement in real-time. Haden said the offering enhanced situational awareness at the forward operating locations.
The two-week exercise included fighter aircraft from USAF, the Japanese Air Self-Defense Force and the Royal Australian Air Force. The Pacific Air Forces also supported the use of C2IMERA throughout the exercise.
Category: Digital Modernization
Tags: Air Force Materiel Command C2IMERA command and control application Cope North 22 digital modernization Gwenn Haden Kessel Run US Air Force