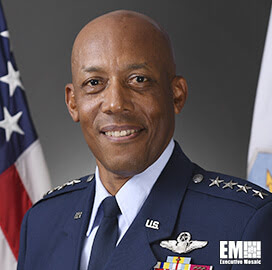 Charles Brown Jr.
Chief of Staff
US Air Force
Air Force Chief Charles Brown Jr. Eyed for Joint Chiefs Chairman Role
President Joe Biden is expected to nominate Gen. Charles Brown Jr., the chief of staff of the U.S. Air Force, as the next chairman of the Joint Chiefs of Staff.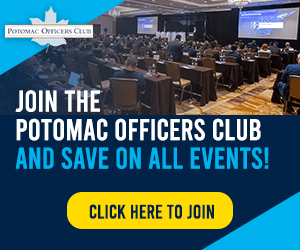 Brown, a career F-16 pilot with over 3,000 flight hours, has been a long-time runner for the Joint Chiefs position. If approved, he would serve as the senior military adviser to the president, the defense secretary and the National Security Council. Brown would also oversee policy-related decisions and offer advice on combat operations and other matters pertaining to the armed services.
Brown would succeed U.S. Army Gen. Mark Milley, whose term ends in October, AP News reported.
Milley himself, a four-time Wash100 winner, said in 2021 that either Brown or Gen. John Raymond, the U.S. Space Force's chief of space operations, would be his successor.
The Air Force chief of staff made his mark with the service through his pursuit for modernization, particularly on the U.S. nuclear arsenal and autonomous aerial systems. He also advocated for the development of the Space Force.
Category: Defense and Intelligence
Tags: AP News appointment Charles Brown Jr. Defense and Intelligence Joe Biden Mark Milley US Air Force