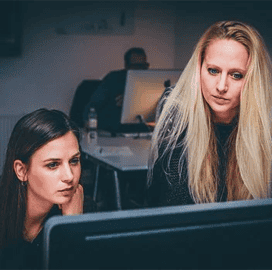 Military occupational
specialties
Air Force Chief Proposes Alternate Career Tracks for Data Science, AI Specialists
Gen. Charles Brown, the U.S. Air Force chief of staff, revealed that a different career track could be set up for service members with data science and artificial intelligence knowledge. He explained that conventional promotion and location assignment practices might not appeal to such personnel.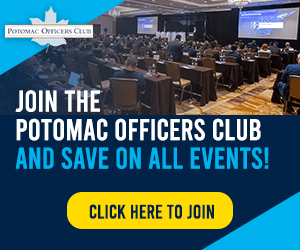 Speaking at a Brookings Institution event, Brown added that the service is mulling new approaches to fellowships and educational opportunities in collaboration with the private sector.
He floated the possibility of introducing new military occupational specialties for talent with data expertise and mentioned that the Air Force would have to work with talent from industry and non-Department of Defense organizations.
The DOD is looking to address growing data management and transport needs as it develops Joint All-Domain Command and Control, DefenseScoop reported Monday.
In 2021, the U.S. Space Force said it would be more selective as it builds out a digital workforce, citing a surplus in applicants for coding positions. According to Gen. Jay Raymond, who was chief of space operations at the time but has since retired, the service sought to assemble a team capable of working on AI and data science.
A Government Accountability Office report published in December 2022 found that the military services disbursed at least $160 million in pay bonuses between fiscal years 2017 and 2021 to ensure that cyber experts stay in their posts.
Category: Defense and Intelligence
Tags: artificial intelligence career path Charles Brown data science Defense and Intelligence DefenseScoop military occupational specialty US Air Force