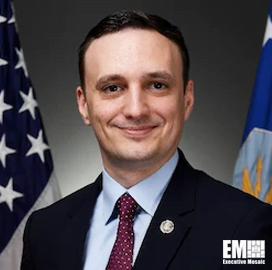 Nicolas Chaillan,
Former Chief Software
Officer, US Air Force
Air Force Chief Software Officer Steps Down
Nicolas Chaillan has stepped down as chief software officer of the Air Force, a position he had held since May 2019.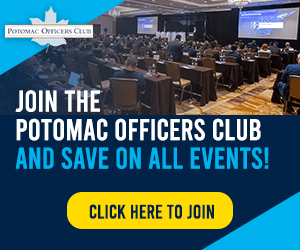 In a resignation post on LinkedIn, Chaillan expressed gratitude for the opportunity to serve as CSO but also pointed out shortcomings that led to his accelerated exit.
Among the reasons for his decision were the alleged inaction by senior Air Force leadership and a lack of follow-through from the Department of Defense on software modernization efforts, FedScoop reported Thursday.
He pointed out defense leaders' unwillingness to support teams like Cloud One and their refusal to mandate DevSecOps for custom software development.
In addition, he was disappointed with the lack of fiscal year 2022 funding to develop a minimum viable product for the U.S. military's Joint All Domain Command and Control initiative.
According to Chaillan, he had already consulted with warfighters and combatant commands about their needs and started work with teams and mission partners only to be told that he had to wait for FY2023 funding.
"After all the talk and continued assertions that this was critical work, DOD could not even find $20M to build tremendously beneficial warfighter capabilities," Chaillan wrote.
During his two-year stint as Air Force CSO, Chaillan established Platform One, the first DOD enterprise DevSecOps managed service. He also led the integration of Kubernetes into weapon systems, including jets and space systems, and promoted the large-scale implementation of zero trust in the U.S. government.
Category: Defense and Intelligence
Tags: Air Force Cloud One Defense and Intelligence Department of Defense DevSecOps FedScoop JADC2 Nicolas Chaillan Platform One resignation