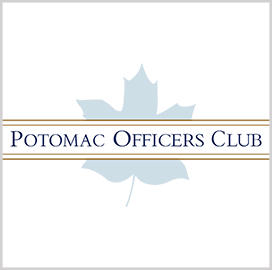 IT modernization
Air Force CIO Says EITaas Wave 1 Contract Award Imminent
Lauren Knausenberger, the chief information officer of the Department of the Air Force and a 2022 Wash100 winner, said a contract for the first wave of the organization's enterprise IT as-a-service initiative is imminent.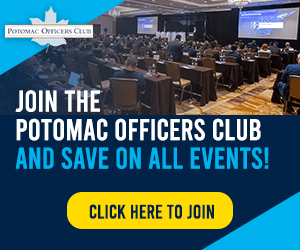 Speaking at the Potomac Officers Club's 2022 Air Force Summit, Knausenberger shared that Wave 1 will give the U.S. Air Force a single enterprise IT service management platform that should ideally allow for the use of analytics and other tools to identify and resolve key issues. The anticipated solution features improved and consolidated service desks and a catalog for over 700,000 users worldwide.
The official noted that Wave 1 is already fully funded, but there is no specific date for its release, FedScoop reported.
The Air Force previously outsourced some of its IT functions to the private industry to allow personnel to focus on more critical functions such as threat detection. EITaas Wave 1 is considered to be an upgrade to that effort.
Knausenberger said the EITaaS Wave 2 is still changing in scope, but it will include at least base infrastructure overhauling for around 30 locations. According to the CIO, the Air Force will launch industry days and draft requests for proposals to determine what Wave 2 will include.
EITaaS is an offering in which technology is used to make mission operations more effective. It is focused on, among other things, tech and platforms consolidation, cost reductions, network security, cloud management and information sharing.
Category: Digital Modernization
Tags: Department of the Air Force digital modernization EITaaS Wave 1 FedScoop IT Modernization Lauren Knausenberger