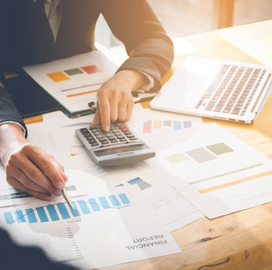 Budget request
Air Force CIO Says Upcoming Spending Plan to Include Information Warfare Investments
Lauren Knausenberger, the Department of the Air Force's chief information officer, said at an online Mitchell Institute event Wednesday that she expects more funds for information warfare in the Department of Defense's upcoming Program Objective Memorandum, a spending budget that will cover a five-year period beginning fiscal year 2024.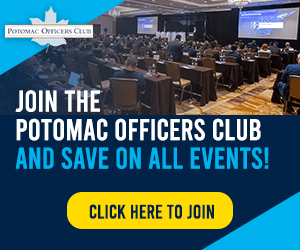 She explained that IW will form the basis for the Joint All-Domain Command and Control initiative and highlighted communications, cybersecurity and information technology as focus areas for investment.
According to Knausenberger, a two-time Wash100 recipient, funds from the latest POM will also support zero trust adoption, another ongoing DOD project, Breaking Defense reported Wednesday.
November saw the release of a department-wide implementation strategy for zero trust, a cybersecurity posture that assumes a constant infiltration risk and imposes authentication checks at every level of an organization. Scheduled to be completed by fiscal year 2027, the plan centers around achieving information systems security, technology acceleration, cultural adoption and zero trust enablement.
DOD released a similar plan for JADC2 in March mandating the establishment of a cross-functional team that would head execution efforts. The unit would comprise senior leadership from across the combatant commands, military services and defense agencies.
Officials recently discussed the need for a concept of operations guide that would illustrate how JADC2 can benefit warfighters.
Category: Defense and Intelligence
Tags: Breaking Defense budget Defense and Intelligence Department of Defense Department of the Air Force information warfare Lauren Knausenberger program objective memorandum