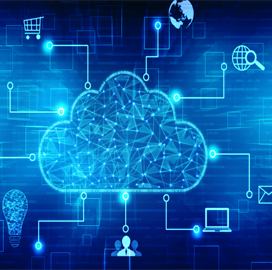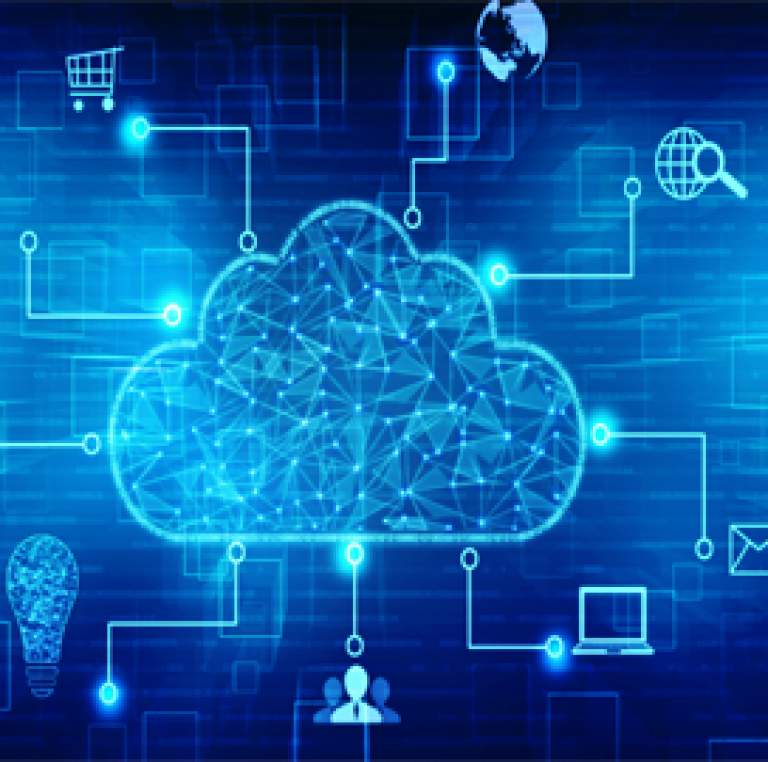 Cloud migration
Air Force Completes Cloud Migration Effort
The Air Force officially closed its data center after the completion of its service-wide cloud migration effort.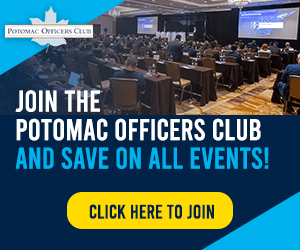 All services, equipment, manpower and applications, including the Air Force Promotions System, Virtual Military Personnel Flight and AFPC Secure, are now hosted in a federally approved virtual cloud environment, AF .mil reported.
Greg Parsons, Air Force A1 Plans and Integration director, touted the cloud server's improved security and flexibility, and reduced redundancy.
"It provides the ability to modernize servers and the associated software required to operate the infrastructure, faster than the previous data center allowed at a fraction of the cost," Parsons said.
According to Gary Trautmann, Platform Operations Division chief, the new virtual servers can be upgraded quickly, decreasing security vulnerabilities and eliminating the risk of incurring technological debt.
The Air Force's cloud provider is accredited by both the Federal Risk and Authorization Management Program and Defense Information Systems Agency.
The cloud migration effort across the Air Force mirrors similar initiatives at other military service branches.
In 2020, the Navy moved its financial system of record, the Enterprise Resource Planning system, from an outdated on-premises system to a modern cloud environment.
Edward Quick, program manager for the Navy Enterprise Business Solutions program, previously said that the transition resulted in better data accessibility and visibility, enabling the service to make timely and informed decisions around its financial reporting and budgets.
Similarly, the Army moved its General Fund Enterprise Business System to the cloud, which included the migration of 30 terabytes of data from outdated storage centers.
Category: Digital Modernization
Tags: AF .mil cloud migration digital modernization DISA FedRAMP Gary Trautmann Greg Parsons US Air Force