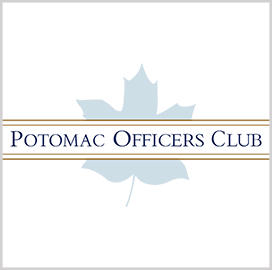 Skyborg drone prototype
Air Force Completes Second Skyborg Autonomous Flight Test
The Air Force completed a flight test of a General Atomics MQ-20 Avenger drone at Edwards Air Force Base using the Skyborg autonomy core system.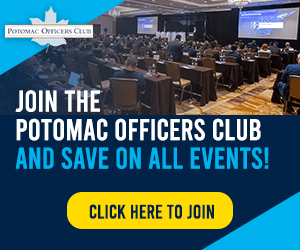 "The ACS accomplished basic aviation behaviors and responded to navigational commands, while reacting to geo-fences, adhering to aircraft flight envelopes, and demonstrating coordinated maneuvering," the service said in a statement.
An inaugural test flight with the robot pilot was carried out in May with the Kratos UTAP-22 Mako drone, Defense News reported Thursday.
Skyborg, which is part of the Air Force Research Laboratory's Vanguard programs, is aimed at building an expendable family of loyal wingman drones that can back up manned tactical jets in battle.
The Air Force is expected to conduct another autonomous flight test with Boeing, which, along with Kratos and GA, is under contract to build drone prototypes for the Skyborg program.
AFRL Commander Maj. Gen. Heather Pringle noted that testing Skyborg with different unmanned aircraft demonstrates its portability.
Progress has been made in another Vanguard program, dubbed Navigation Technology Satellite 3, which is being built as an experimental position, navigation and timing satellite.
Northrop Grumman recently delivered the NTS-3 bus in preparation for the satellite's launch in 2023. The company's ESPAStar spacecraft bus comes with communications, power and control subsystems and an AFRL-developed Expendable Launch Vehicle Secondary Payload Adapter ring.
AFRL is also pursuing a new Vanguard program focused on employing reusable rockets to quickly transport materiel to ports around the world.
Researchers involved in Rocket Cargo Vanguard are still studying factors critical to the program's success, including the feasibility of safely landing a rocket near personnel and structures and the ability to airdrop cargo in areas where rockets cannot land.
Category: Defense and Intelligence
Tags: AFRL Air Force Research Laboratory Boeing Defense and Intelligence Defense News General Atomics Heather Pringle Kratos MQ-20 Avenger Skyborg US Air Force UTAP-22 Mako Vanguard