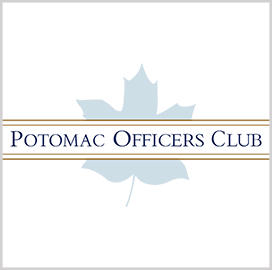 Hypersonic defense
developments
Air Force Could Still Begin Production of First Hypersonic Missile in FY22
The Air Force has sufficient time to complete its hypersonic missile testing and start production of the new weapon system before fiscal year 2022 comes to a close. Air Force Brig. Gen. Heath Collins said meeting the timetable depends on how soon engineers can determine the cause of the booster malfunction that caused the AGM-183A Air-Launched Rapid Response Weapon to abort its launch in December, Breaking Defense reported Friday.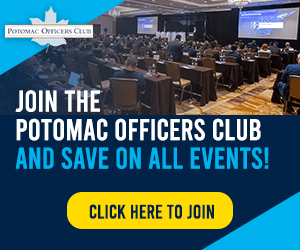 Collins, the program executive officer for weapons and director of the Armament Directorate at the Air Force Life Cycle Management Center, said project managers are focusing on completing the failure review, taking the necessary corrective actions and making sure they are ready for the next test window. The Air Force said in the immediate aftermath of the failed launch that an "unknown issue" caused the take-off sequence to be aborted before the ARRW booster could be released.
Once the root cause is found, the Air Force will have to rush the completion of its final test points in order to begin production before the end of the current fiscal year. However, the service must first log a successful booster flight test, an achievement it has not been able to muster over three attempts, and successfully launch the first all-up round, where the missile will be tested in its final, assembled form, Breaking Defense further reported.
The ARRW booster test held in December was the third booster launch to end in failure. During an April 5 test, the booster was not able to complete its launch sequence due to a component failure. A July 28 test failed after ARRW's engine did not ignite after launch. Both issues are believed to be unrelated to the technical problem that caused the latest failure to launch, Collins said.
Another test in May 2021 for the ARRW's avionics, sensors and communications systems, was successful. The test, however, did not use any of the ARRW's systems but instead used a B-52 based system.
Category: Defense and Intelligence
Tags: Air-launched Rapid Response Weapon Breaking Defense Defense and Intelligence Frank Kendall Heath Collins hypersonic missile US Air Force