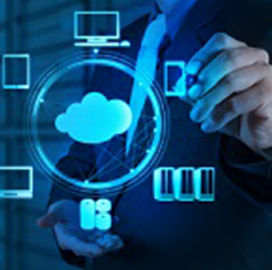 Cloud One improvement
Air Force CTO Discusses Plans to Enhance Cloud One
Jay Bonci, chief technology officer of the Department of the Air Force, told C4ISRNET at a Dec. 14 webinar that efforts are underway to find ways to drive adoption, reduce costs and scale Cloud One, a service-wide platform meant to connect and provide information technology access for warfighters maintained by Science Applications International Corp. under a $727 million agreement.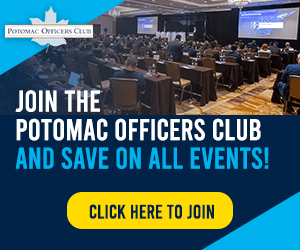 DAF recently issued a request for information for a successor that would build upon and modernize Cloud One. According to Bonci, submissions are currently being reviewed, adding that the service is also keeping an eye on the recently awarded Joint Warfighting Cloud Capability program, C4ISRNET reported Thursday.
JWCC is a $9 billion Department of Defense project that has Google, Amazon Web Services, Microsoft and Oracle competing for task orders entailing the establishment of cloud environments and services. Lauren Knausenberger, the DAF's chief information officer and a two-time Wash100 winner, said earlier in 2022 that Cloud One would proceed with development but could see integration with JWCC in the future.
Another priority for the Air Force is ensuring that operations are not interrupted by connection losses. Norman Leach, an official with the Air Force Research Laboratory, said that the service is looking into setting up redundancies so that connectivity is maintained in remote areas.
Category: Digital Modernization
Tags: C4ISRNET cloud Cloud One Department of the Air Force digital modernization Jay Bonci Joint Warfighting Cloud Capability