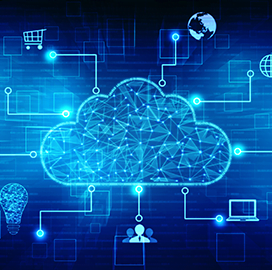 Cloud migration
Air Force Department to Migrate Hundreds of Apps to Cloud One
The Department of the Air Force's enterprise IT director said hundreds of applications are expected to be transferred to the cloud in 2023.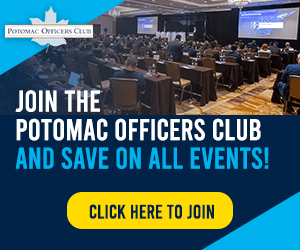 Speaking at the Armed Forces Communications and Electronics Association's TechNet Cyber conference, Venice Goodwine, who will speak at the Potomac Officers Club's 2023 Annual Air Force Summit on July 18, shared that at least 100 apps have been migrated to Cloud One and almost 200 apps are ready to be transferred. According to Goodwine, the cloud would ensure that the U.S. military will always have data available to them whenever and wherever needed.
Most of the apps in the pipeline include personnel recruiting, base updates, health information and high-security programs, C4ISRNET reported Wednesday.
The decision to move apps to the cloud is one that the Air Force sees as a positive move. According to the military branch, using the cloud saves money, eliminates outdated hardware and reduces vulnerabilities.
In addition to adding apps to Cloud One, the Air Force is also working on the platform's next generation, dubbed Cloud One Next. According to a request for information issued in November, C1N would house various mission system owners across the Department of Defense and would take in apps being migrated from traditional on-premises platforms.
Category: Digital Modernization
Tags: C4ISRNET cloud cloud migration Cloud One Department of the Air Force digital modernization Venice Goodwine