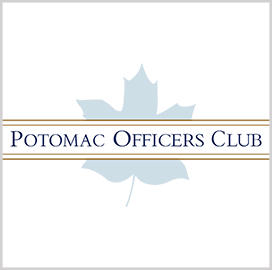 Funding innovation
Air Force Earmarks Fresh Funding for Projects Under 'We Need' Effort
The Air Force Materiel Command announced that it has released $8 million to fund multiple innovation initiatives across the enterprise in support of its "We Need" program. The projects that received financial support are geared towards technology, innovation, talent management and infrastructure, the Air Force said Wednesday.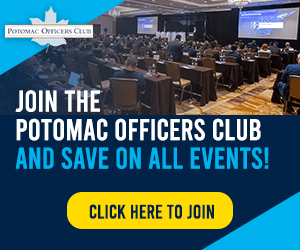 In a statement, the AFMC said that since 2020, its Commanders Accelerated Initiatives team has allocated millions of dollars to support various innovation initiatives. Between 2020 and 2021, nearly $30 million was spent in support of AFMC We Need efforts.
Topping the list of programs that received funding is the laptop replacement effort, which calls for the purchase of some 4,100 brand-new laptops. The nearly $4.8 million investment seeks to ensure that airmen who are currently working with the oldest systems receive computers that meet information technology compliance standards.
Receiving $2 million dollars in funding is a project for the development of wearable sensors for airmen. This effort seeks to provide mission leaders with fatigue risk assessment, continuous fitness assessment, heat injury prevention and early detection of infection in their airmen.
Lindsay McNeely, a workforce development program analyst in the AFMC, said all of the projects that were funded have a direct impact on airmen. She added that there are more worthwhile projects that have been submitted but did not receive funding in this round. The Air Force official stressed that her team is looking for alternative ways to fund such projects.
Category: Defense and Intelligence
Tags: Air Force Air Force Materiel Command Defense and Intelligence funding Lindsay McNeely technology innovation We Need program