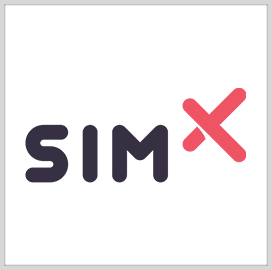 Virtual reality
Air Force Expands VR Medical Training Partnership With SimX
The U.S. Air Force has awarded SimX an additional $1.7 million in research and development funding to expand the capabilities of the company's virtual reality technology for medical simulation training. With the new funding, the value of the partnership between the Air Force and SimX under the Virtual Advancement of Learning for Operational Readiness program increased to $12 million.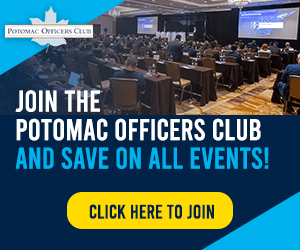 The additional investment will be used to explore the application of VR technology in various scenarios that simulation training does not support, SimX said.
Under the expanded partnership, SimX will work to improve the reliability and usability of its Virtual Reality Medical Simulation System.
The Air Force currently uses VRMSS in tactical combat casualty care training. According to Col. Clayton Rabens, wing surgeon of the 24th Special Operations Wing, upgrades being made to the system will improve the care provided to U.S. and partner force casualties during military operations.
The Department of the Air Force provided the funding for the VALOR program effort through the AFWERX/AFVentures Tactical Funding Increase Small Business Innovation Research program.
The recent award follows $225,000 in funding given to SimX in 2022 to conduct a feasibility study focused on extending the use of virtual reality medical simulation training to the Air Force Special Operations Command. The study aims to enable the deployment of VR MST to support urban and technical search and rescue, casualty evacuation and medical care during combat training efforts.
Category: Defense and Intelligence
Tags: Defense and Intelligence medical simulation system SimX US Air Force VALOR virtual reality