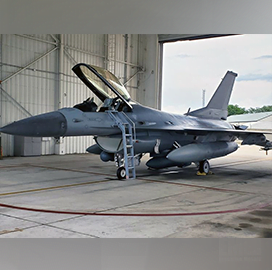 Aircraft modernization
Air Force F-16s to Receive IVEWS Suite to Enhance Combat Survivability
The Air Force announced that efforts to modernize the electronic warfare capabilities of its squadrons of F-16 fighters are underway after an unpriced change order modification was issued to Northrop Grumman for its Integrated Viper Electronic Warfare Suite. The UCO follows a $40 million Other Transaction Agreement modification awarded to Northrop in June 2021 for the development of an IVEWS prototype, the Air Force Materiel Command said Monday.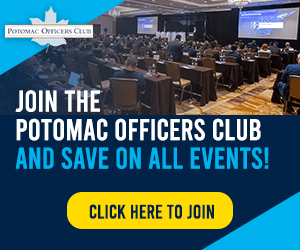 In a statement, the AFMC said the issuance of the UCO by the Fighters and Advanced Aircraft Directorate is being made ahead of a multi-million dollar contract modification award expected later in 2022. Under the deal, Northrop Grumman will complete the development of the IVEWS, known in the military as AN/ALQ-257, then install the system on several F-16s for flight testing.
It was explained that the IVEWS provides a next-generation EW system that is internal to the F-16 and interoperable with the onboard APG-83 Active Electronically Scanned Array radar. It is designed to meet Open Missions Systems requirements and provisioned for long-term growth capability to support future upgrades such as the Fiber Optic Tow Decoy, adaptive/cognitive processing and Open System Architecture compliance, the AFMC further explained.
Maj. Charles Prichard, chief of electronic warfare integration at the F-16 System Program Office, said the contract and overall program effort is vital to increase the protection of F-16 operators "as they execute their missions in contested environments."
Prichard said the F-16 modernization effort is being made possible with the use of the Middle Tier of Acquisition approach, which leveraged competition between defense companies to realize significant cost and schedule savings without sacrificing capability. He added that MTAs cut out all the red tape, allowing the Air Force to move forward on the program "faster and cheaper without sacrificing capability."
Category: Defense and Intelligence
Tags: Air Force Materiel Command Charles Prichard Defense and Intelligence F-16 Integrated Viper Electronic Warfare Suite Northrop Grumman Tim Bailey US Air Force