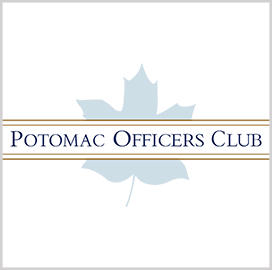 Rocket launch
Air Force, FAA Move to Ease Commercial Rocket Launch Regulations
The Department of the Air Force and the Federal Aviation Administration have signed an agreement to facilitate commercial rocket launches at two Space Force ranges.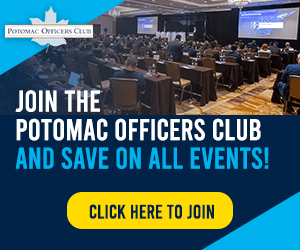 The memorandum, signed June 15, eliminates red tape, including duplicative processes and approvals, that hinder commercial space activities at Cape Canaveral Space Force Station and Vandenberg Space Force Base, C4ISRNET reported Tuesday.
Under the terms of the deal, the FAA will accept DAF safety rules and processes barring any conflict with its regulations.
DAF also agreed to accept FAA licensing decisions for commercial launches and agreed not to impose flight and reentry requirements for launches unless they impact national security space activities.
The two organizations are now expected to be able to respond better to commercial requests for relief from safety regulations, conducting environmental reviews and publishing launch activity materials.
"Building a streamlined regulatory approach for commercial space activities at these federal launch sites is the right thing to do for public safety and U.S. competitiveness," according to FAA Administrator Steve Dickson.
Dickson believes the agreement will drive U.S. commercial space industry growth.
The two Space Force launch sites supported 24 out of 39 FAA-licensed commercial space launches in 2020.
The FAA recently licensed a Pegasus XL launch in Vandenberg Space Force Base and a Falcon 9 launch in Cape Canaveral Space Force Station.
Category: Space
Tags: C4ISRNET Cape Canaveral Space Force Station commercial rocket launches DAF Department of the Air Force FAA Federal Aviation Administration space Steve Dickson US Space Force Vandenberg Space Force Base