Process improvement
Air Force Materiel Command Preparing to Centralize Software Engineering Efforts
The Air Force Materiel Command is planning to merge its three software engineering groups into a single entity within the Air Force Sustainment Center to streamline processes and facilitate software delivery while ensuring agility.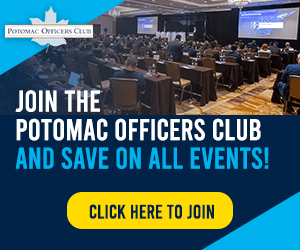 The service's software engineering groups are found in the Air Logistics Complexes at Hill Air Force Base, Utah; Robins AFB, Georgia; and Tinker AFB, Oklahoma.
According to Lt. Gen. Shaun Morris, Air Force Life Cycle Management Center commander, the move is aimed at integrating software ecosystem capabilities into Air Force priorities and enabling the management of increasingly complex software-enabled weapon systems.
Meanwhile, AFMC Commander Gen. Duke Richardson said the consolidation is meant to ease the integration of future software factories and form provide a software development framework for other commands.
Wayne Ayer, head of the AFSC Software Engineering Directorate, emphasized that consolidating the software engineering groups could eliminate redundant work and lead to collaboration on new and old projects, the Air Force said Friday.
Category: Digital Modernization
Tags: Air Force Materiel Command Air Force Sustainment Center digital modernization Duke Richardson Shaun Morris software engineering group US Air Force