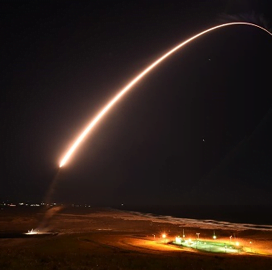 Intercontinental
ballistic missile
Air Force, Navy Conduct Minuteman III ICBM Test Launch to Demonstrate Effective US Nuclear Deterrent
Personnel from the U.S. Air Force and the U.S. Navy have launched an unarmed Minuteman III intercontinental ballistic missile to demonstrate the capability of the United States to defeat 21st-century threats in a safe, secure and reliable manner and assure allies and partners that the U.S. nuclear deterrent remains strong and credible.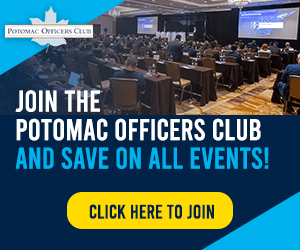 The Minuteman III, equipped with a test reentry vehicle, was deployed aboard the Airborne Launch Control System from Vandenberg Space Force Base in California on Wednesday, the Air Force website reported. The reentry vehicle flew 4,200 miles to the Kwajalein Atoll in the Marshall Islands.
According to the Air Force, it will continue to ensure the reliability of Minuteman III's operational capability until the LG-35A Sentinel, which will replace the existing ICBM, reached full operational capability in the mid-2030s.
Sentinel's development is part of an effort to modernize the land-launched nuclear missiles of the U.S. nuclear triad. In January, the Air Force began the construction of the Software Mission Assurance Center at Hill Air Force Base in Utah to support the development of the new ICBM.
Category: Defense and Intelligence
Tags: Defense and Intelligence Intercontinental Ballistic Missile LG-35A Sentinel Minuteman III US Air Force US Navy