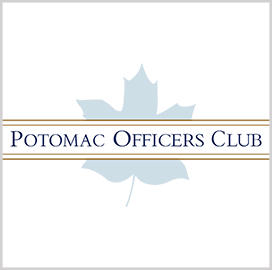 Code platform sharing
Air Force, Navy Finalizing Agreement for Coding Platform Interoperability
The Air Force and the Navy are looking to finalize an agreement that would enable interoperability of their software factories.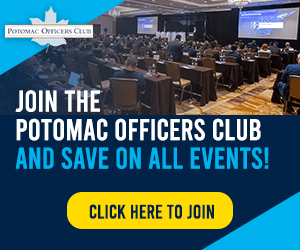 According to Navy Chief Technology Officer Jane Rathbun, some details of the agreement are still being worked out, including how to best create a collaborative environment integrating both the Air Force's DevSecOps platform, dubbed Platform One, and its Navy counterpart, Black Pearl.
Air Force Chief Software Officer Nicolas Chaillan added that preventing code forking is another concern, FedScoop reported Thursday.
Once finalized, the agreement would allow for the sharing of more code and products between the services' coders.
While Platform One and Black Pearl already share similarities, the services want to explore what else they can do with each other.
Both DevSecOps platforms use Iron Bank, a storage for software container images, and a source code repository called Repo One. Platform One, meanwhile, runs under a continuous authority to operate, meaning products developed within both coding environments do not need additional approvals before going live.
Platform One served as a blueprint for Black Pearl. It is designed as a cloud-agnostic software environment that allows coders to bake built-in security into new software.
Chaillan said in a previous Nextgov interview that Platform One offers a way to immediately set up a readily accessible DevSecOps environment in various cloud computing services like Amazon and Azure with a single push of a button.
Black Pearl had a soft launch in September and is accessible to an initial cohort of users. The platform was launched with the goal of housing software development products and repositories for open-source code development and increasing familiarity with DevSecOps.
Category: Digital Modernization
Tags: Black Pearl coding platforms collaboration digital modernization FedScoop Jane Rathbun Nicolas Chaillan Platform One software US Air Force US Navy