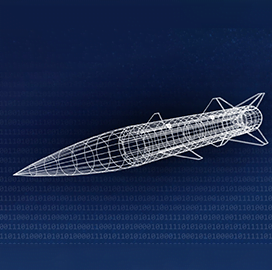 Digital engineering
Air Force Proposes Industry Consortium to Advance Digital Engineering, Manufacturing
The Air Force Research Laboratory is proposing the creation of an industry consortium that would support the Air Force Materiel Command's digital engineering and manufacturing efforts.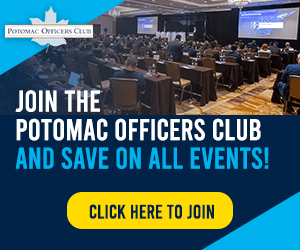 AFRL envisions the Digital Transformation Technologies and Processes consortium to advance the AFMC Digital Campaign, a coordinated effort to move all Air Force activities to modern digital platforms, according to a solicitation notice posted on SAM .gov.
AFMC Digital Campaign's end goal is to accelerate the U.S. Air and Space Forces' ability to deliver capabilities through digital environments.
Digital engineering is a modern design method that uses tools like simulations, 3D models and digital twins, which are digital representations of real-world objects.
Former Air Force acquisition chief Will Roper, a speaker at a past Potomac Officers Club event and three-time Wash100 awardee, previously hailed digital engineering as a quick and cost-effective solution for repairing or upgrading future capabilities.
AFMC Commander Gen. Arnold Bunch has also touted digital engineering as a way to bolster the Air Force community's manufacturing capabilities during times of war.
AFRL's DTTP funding opportunity announcement is focused on combining government, academic and private-sector resources to achieve a systematic transformation of the Air Force's acquisition and sustainment activities.
The FOA's focus areas include the transition to paperless reviews, the adoption of modern system modeling techniques and the use of model-based capabilities to support the maintenance of fielded systems.
Organizations may state their intent to join the consortium on or before Dec. 17. The government will conduct a virtual proposer's day on Dec. 1.
Category: Digital Modernization
Tags: AFMC Digital Campaign Air Force Materiel Command Air Force Research Laboratory Arnold Bunch consortium digital engineering digital modernization DTTP SAM.gov Will Roper