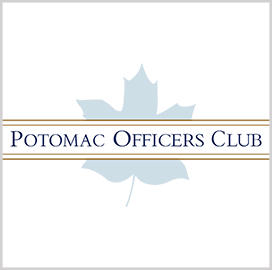 Cloud support
Air Force Reserve Command Taps Box for Cloud Content Management, Collaboration Services
Software company Box is set to provide cloud content management and collaboration services to the Air Force Reserve Command as it pursues its paperless and digital transition.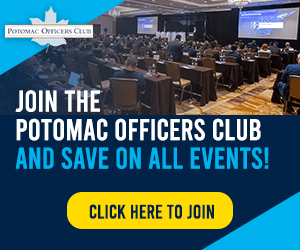 AFRC partnered with Box to establish a single source for the electronic flight bag, which will include technical manuals, checklists, flight map updates and other flight essentials.
The company will also ensure that airmen, government civilians and contractors have real-time access to critical electronic content on any device, even when they are not connected to the Air Force network, Box said.
In a statement, Aaron Levie, CEO and co-founder of Box, said he looks forward to supporting AFRC's mission-critical electronic flight publication system.
According to Levie, the AFRC's investment in cloud-based capabilities will "fundamentally change the ability of AF Reservists to stay connected and perform their duties."
Box is compliant with the Department of Defense SRG Impact Level 4 requirements imposed by the Defense Information Systems Agency. The IL4 authorization means that the company is capable of accommodating DOD controlled unclassified information.
The company's enterprise cloud content collaboration platform also has Moderate level authorization under the Federal Risk and Authorization Management Program.
AFRC joins a list of organizations leveraging Box-developed solutions, including NASA, the USDA Forest Service and Farm Production and Conservation, Food and Drug Administration, Department of Justice and the District of Columbia Government.
Category: Digital Modernization
Tags: Aaron Levie AFRC Air Force Reserve Command Box cloud content management digital modernization electronic flight publication system