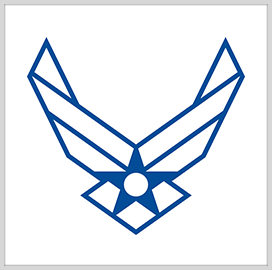 US Air Force
Air Force Seeks to Enhance B-2 Spirit's Defenses Against EMP Attacks
The Air Force has tapped industry for ways to make the B-2 Spirit intercontinental bomber more resilient against future electromagnetic pulse attacks.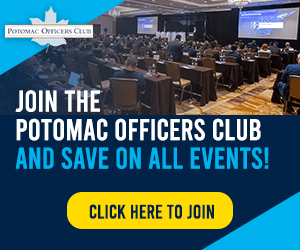 Brian Brackens, spokesman for Air Force Materiel Command, said the service requested a "capabilities package" from companies capable of producing the needed technologies, Military .com reported Monday.
"The B-2 system program office is continuing modernization efforts on our current fleet to maintain our nuclear command, control, and communications capacities," told Military .com in an email.
AFMC released the EMP defense solicitation in early January. While the request for information is already closed, Brackens said the Air Force is still exploring ways to increase the B-2 Spirit's survivability.
The B-2 Spirit is a high-subsonic bomber manufactured by Northrop Grumman. It was designed during the Cold War as a stealth strategic bomber capable of delivering conventional and nuclear munitions.
The Air Force currently has 20 B-2s Spirits, which will serve as the Department of Defense's sole stealth bomber until the B-21 Raider debuts sometime within the decade. The service plans to retire the B-2 spirit in 2032.
In recent years, the potential for EMP attacks has gained attention among the defense and homeland security communities.
The Department of Homeland Security, in September 2020, published a report on its efforts to thwart EMP attacks strong enough to damage electrical grids and electronics.
While the Air Force is focused on hardening warfighters, the DHS is working to establish resilience and security standards for critical infrastructure used by the public and private sectors in the homeland.
The DHS effort is a collaboration among the Cybersecurity and Infrastructure Security Agency, the Science and Technology Directorate and the Federal Emergency Management Agency.
Category: Defense and Intelligence
Tags: AFMC Air Force Air Force Materiel Command B-2 Spirit B-21 Raider Brian Brackens Defense and Intelligence Department of Homeland Security EMP Military.com Northrop Grumman